Events
Primary tabs
Events:
Check out the Brand New Autumn events!
Online by Kenny Mammarella-D'Cruz
MenSpeak Mens Group
ONLINE - Welcome to our monthly mens group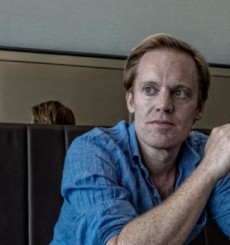 Online by Jules Evans
Breaking Open: Finding a Way Through Spiritual Emergency
Talk by Marianne Williamson
An Evening With Marianne Williamson
Marianne returns to London for her first UK talk in 2 years
in
The Institute of Education, Logan Hall
Seminar/Conference by Marianne Williamson
A Return to Love
Marianne presents her first UK seminar since 2016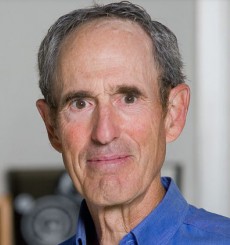 Online by Stephan Bodian
The Awakening Power of Relationship
Stephan is a licensed psychotherapist, a spiritual teacher and author of the ground breaking book Meditation for Dummies.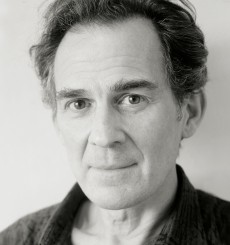 Talk by Rupert Spira
The Essence of Non Duality
Explore the wisdom and experience of non duality
Online by Rob Greenfield
LIVESTREAM - Be The Change with environmental activist Rob Greenfield
LIVESTREAM Rob is an adventurer, environmental activist, humanitarian, and dude making a difference.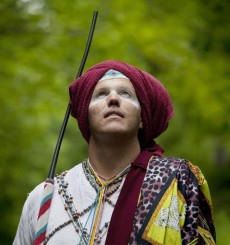 Online by John Lockley.
The Way of the Leopard - Livestream
LIVESTREAM - Traditional Shamanic Teachings from South Africa
Talk by David Kessler
Finding Meaning: The Sixth Stage of Grief
An evening with grief and healing specialist, David Kessler is an experience like no other.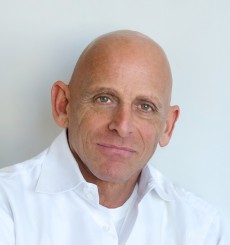 Workshop by Mark Matousek
Wise at Heart: Writing as a Path to Insight
Mark Matousek is an award-winning author of five books, including When You're Falling, Dive and Ethical Wisdom: The Search for a Moral Life.
Pages