Trust Your Vibes - The only way to have an extraordinary life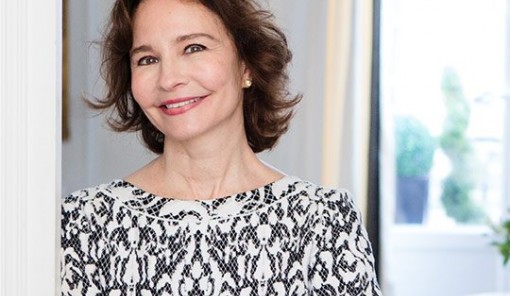 Trust Your Vibes - The only way to have an extraordinary life
Wednesday, February 2, 2022 -

19:00

to

20:30
Alternatives says:
Sonia Choquette LIVE at St James's Church
Description:
Join New York Times best-selling author Sonia Choquette as she shares with us how to listen to our most powerful sense, your sixth sense! Learn how to trust your vibes and live the life you are intended to live.
A powerful, humorous, enchanting speaker, and spiritual teacher, in this event Sonia addresses our challenges and reveals her own while teaching us soul-empowering tools to overcome them.
Among those Sonia will awaken our natural superpowers, of Meditation, Imagination, and Intuition in order to take command of life and stay in the positive flow no matter what unfolds.
A life-changing talk not to be missed.
Sonia Choquette is a globally celebrated and dynamic spiritual teacher, six-sensory consultant, enchanting storyteller, and transformational visionary guide. She is the most highly regarded expert in the field of intuition. Author of 27 New York Times or International bestsellers, her books have been published in 37 languages and 40 countries and have been read by over one million people.
This talk will also be live-streamed with a replay available online - please see ticketing options for details