Trauma, Addiction and Recovery: A Personal Journey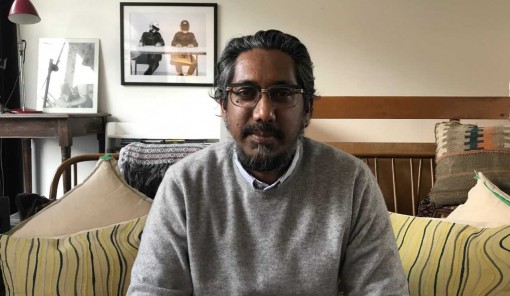 Trauma, Addiction and Recovery: A Personal Journey
Monday, December 7, 2020 -

19:00

to

20:30
Alternatives says:
Chula Goonewardene is a psychotherapist, co-founder and clinical director of Azura Minds and lectures on the Addiction Psychology & Counselling MSc at London Southbank University
Description:
It is now well understood that trauma usually lies at the root of addictive disorders and it is clear that untreated or unresolved trauma will often, if not always, lead to relapse or substitution.
This is because it can be the addictive disorder itself that provided initial suppression of the trauma-associated thoughts and feelings, so when the addictive behaviour ceases and one begins to recover, these emotions will inevitably rise to the surface and require processing via psychotherapeutic treatment of some kind.
It is therefore often necessary for individuals in early abstinence, to receive psychotherapy in conjunction with a programme of Recovery. Without this, for many people, the primary addictive disorder may remain arrested, but the underlying, unresolved trauma can become a driver towards further dysfunctional behaviour, relational fractures, intimacy avoidance, and at worst mental illness.
This evening, Chula will speak about his journey from childhood trauma, through heroin addiction to recovery and then becoming a psychotherapist himself. He will give pointers along the way and answer your questions.