Tender and Loving Care for the Dying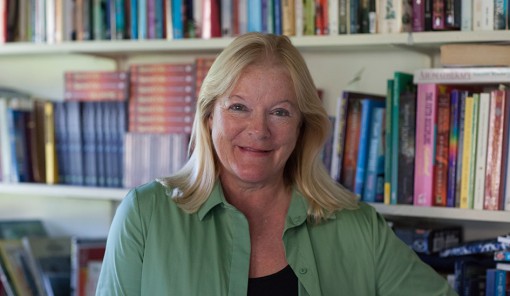 Tender and Loving Care for the Dying
Wednesday, January 27, 2021 - 19:00

to

Wednesday, February 3, 2021 - 20:30
Alternatives says:
Learn core skills for caring for the dying in this 3 session online course
Description:
What can you do to make death better when medicine has reached its limits?
You can learn to offer 'gentle dying' soothing skills, to those we love, by ensuring that tender loving care is given right until the last weeks, days and moments of life.
Felicity will consider what makes a good death and how you can offer simple, but very effective skills, ideas and techniques that are used by Soul Midwives (holistic and spiritual companions to the dying) to support the dying.
These three online sessions will show you how to make the final days beautiful and dignified for your relative or friend. Small acts of kindness can make a huge difference at the bedside.
Completion of this course offers participants the possibility of joining the Level 1 Soul Midwifery training at practitioner level subject to a discussion with Felicity.
Session 1 - Wed 20 Jan 7pm-8.30pm
Session 2 - Wed 27 Jan 7pm-8.30pm
Session 3 - Wed 3 Feb 7pm-8.30pm
 
Earlybird price till 8 January - £67
Price after 9 January - £87