The Science and Social Context of Trauma, Embodiment, & Resilience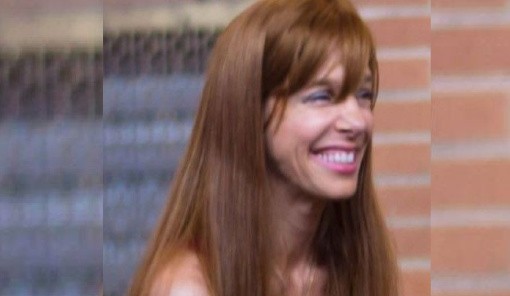 The Science and Social Context of Trauma, Embodiment, & Resilience
Wednesday, August 5, 2020 -

19:00

to

20:30
Alternatives says:
Bo Forbes, Psy.D. is a clinical psychologist, yoga and mindfulness teacher, and innovator in mind-body medicine.
Description:
In this dynamic talk, Bo will address the social context of trauma in relation to gender and race. She will explore key findings in affective neuroscience and the emerging science of embodiment.
Topics will include: new findings on the science of posttraumatic stress and their practical implications for psychotherapy practice, the five pillars of embodiment and how trauma affects each, the bodily archive of trauma, and embodiment as a healing methodology.