Sacred Oils and the Art of Dying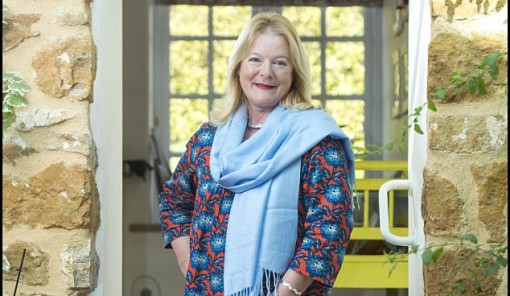 Sacred Oils and the Art of Dying
Monday, February 18, 2019 -

19:00

to

20:30
Alternatives says:
Learn about the esoteric healing qualities of sacred oils
Description:
Aromatic oils have a long history of being applied, or used in ritual to ease the passage of the dying, enabling people to release spiritual blockages, prepare for the journey across the sacred threshold and even to glimpse paradise in their final hours. As a Soul Midwife Felicity Warner has worked with hundreds of people in their final hours and has taught thousands of people internationally ancient energy techniques to soothe the dying. 
In this talk, Felicity will share the esoteric healing knowledge of some of the world's most precious oils through meditation and sound and scent.