Sacred Oils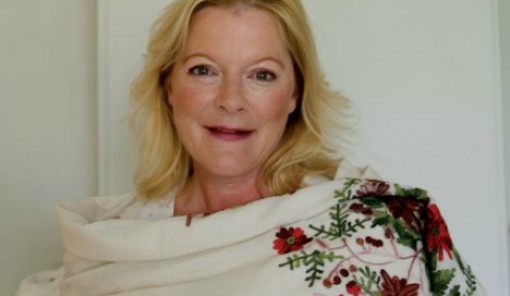 Saturday, April 9, 2016 - 13:00
Alternatives says:
Felicity Warner Founder of SOUL MIDWIVES™
Description:
Working with sacred oils is a 4,000 year old mystery school tradition.
 These oils are nothing to do with modern aromatherapy oil  but are powerful tools for deep  transformation, healing and  consciousness.
The knowledge of this secret tradition are passed from master to master -only a handful of people across the globe currently hold the knowledge of working  with these exquisite oils . This workshop  offers a rare glimpse of the potential of this work.
Felicity Warner, well known for her pioneering soul midwives work with the dying, is a mistress of the oils.. or " myrophore" ( one who works with Mryrhh). Following the Mary Magdalene lineage she uses oils to heal soul wounds , heal the light-body, to work as psychopomp and  shape shifter.