The Role of Bliss in the Path: the Teachings of Jey Tsong Khapa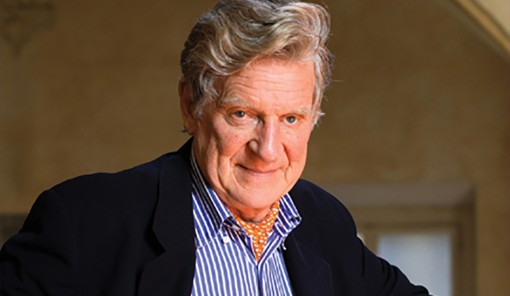 The Role of Bliss in the Path: the Teachings of Jey Tsong Khapa
Monday, September 16, 2019 -

19:00

to

20:45
Alternatives says:
We are honoured to host Bob Thurman for the first time
Description:
Robert Thurman dedicates his talk this evening to the great Tibetan scholar-adept, Jey Rinpochey Tsong Khapa (1357-1419) in this 600th anniversary year. He will discuss Tsong Khapa's life and significant contributions to world Buddhism in his day and how 'great bliss' (mahāsukha - bde ba chen po) serves as the key element in Jey Rinpoche's teaching and in the Buddhist path generally.
He will discuss how the cessation of suffering is the most conservative possible way to refer to the bliss of total release, and how what might be called, provocatively, the 'Four Nobler Truths', revealed in exoteric Mahāyāna Discourses such as the Vimalakirti and the Lotus Sutra and in the esoteric Mahāyāna Tantras, are subtly conveyed by intimation in the Pali traditions. He will conclude by discussing the significance of all this in the current planetary crisis.