PR & Media Skills for the Holstic Professional - Janey lee Grace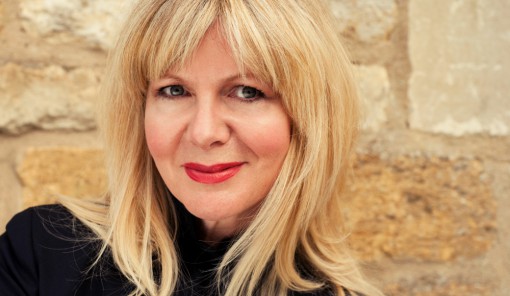 PR & Media Skills for the Holstic Professional - Janey lee Grace
Sunday, September 27, 2015 - 13:00
Alternatives says:
Get your authentic message out there!
Description:
If you have any problems booking on this page please call the office 0207 287 6711 or please feel free to pay in cash on the door
Are you an author (or would like to write a book!) Coach, Therapist, Heart centred business owner and want visibility for your work?
 Janey will offer insights into what journalists / producers are looking for and importantly what they aren't! You will leave knowing – 
What journalists want
How to pitch to them
How to prepare yourself for an interview 
How to 'take control' of an interview 
How to lose your inhibitions, and the importance of voice techniques to make you confident in the way you sound
The secrets of good 'sound bites'
The techniques of VISUAL PRESENTATION are hugely important in everyone's perception of you and your work. Whether you're making YouTube productions for your own site in front of your 'flip' recorder or a TV camera in this masterclass you will learn how to create a powerful impression in front of a camera.   Plus - learn what (and what not) to wear to create the perfect image for your brand and winnng on-camera techniques and body language secrets