Lucid Dreaming - in Lockdown!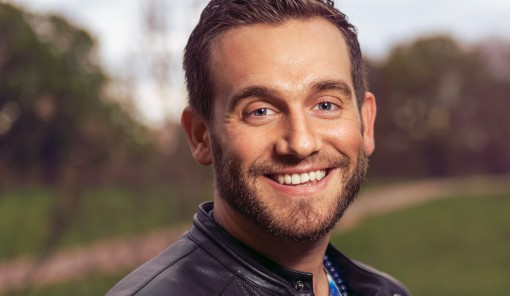 Lucid Dreaming - in Lockdown!
Sunday, May 31, 2020 -

11:00

to

14:00
Alternatives says:
3 Hour Masterclass with Charlie Morley
Description:
Are you having crazy vivid lockdown dreams? A newly published Harvard study reveals that millions of people are too! This lockdown is the perfect time to harness the power of your dreams and we know just how to do it: lucid dreaming!
In this online workshop bestselling author and lucid dreaming teacher Charlie Morley uses both Tibetan Buddhist and Western dream-work techniques to offer a uniquely holistic approach to lucid dreaming with the aims of psychological growth and self discovery.#
What will we learn at this online workshop?
How to lucid dream from scratch and/or develop your practice!

The benefits of lucid dreaming.

Using dreams for spiritual practice and working with fear

Practical exercises proven to help induce lucid dreams.