The Hidden School - Return of the Peaceful Warrior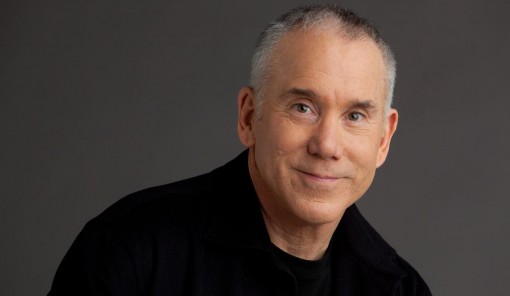 The Hidden School - Return of the Peaceful Warrior
Monday, October 29, 2018 -

19:00

to

20:30
Alternatives says:
Join the Peaceful Warrior Dan Millman at St James's Church this October
Description:
Explore the nature of reality, the self, death, and finally, a secret as ancient as the roots of this world. Awaken to the hidden powers of paradox, humor, and change. Discover a vision that may forever change your perspectives about life's promise and potential.  

 

Dan Millman is a former world champion athlete, university coach, martial arts instructor, and college professor.

After an intensive, twenty-year spiritual quest, Dan's teaching found its form as the Peaceful Warrior's Way, expressed fully in his books and lectures. His work continues to evolve over time, to meet the needs of a changing world.

Dan's seventeen books, including Way of the Peaceful Warrior, have inspired and informed millions of readers in 29 languages worldwide. The feature film, Peaceful Warrior starring Nick Nolte, was adapted from Dan's first book, based upon incidents from his life.