A Generation's Worth, Spirit work while the crisis reigns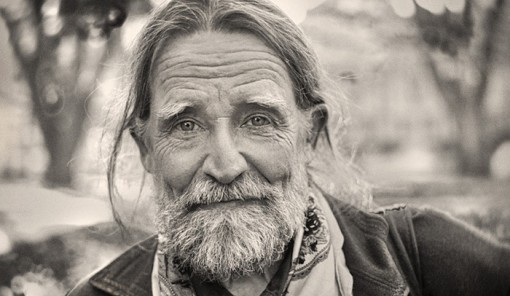 A Generation's Worth, Spirit work while the crisis reigns
Monday, November 1, 2021 -

19:00

to

20:30
Alternatives says:
Stephen Jenkinson is an activist, teacher, author, and farmer. He is the founder of the Orphan Wisdom School and author of Die Wise: A Manifesto for Sanity and Soul, the award-winning book about grief and dying, and the great love of life
Description:
A Generation's Worth started out as a bit of stenography, transcribing a quartet of livestream sessions. Those notes met the realities of covid 19, the lockdowns and upheavals, and turned into something of a plague document.
The book's entries are dated, and chronologically rendered, and read as dispatches from the front lines of a strange occupation undeclared.
What does a life's work mean in a time of undoing? A Generation's Worth sets out to learn liveable answers. Dying and death, love and matrimony, money and soul, aging and elderhood, drawn through the eye of a pestilential needle: this is the spirit work, and that is the crisis.
The program includes live, real-time Q&A with participants.