Four Mentors and the Spiritual Quest: Illuminating the Peaceful Warrior's Way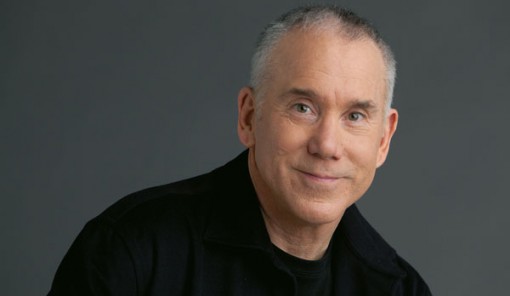 Four Mentors and the Spiritual Quest: Illuminating the Peaceful Warrior's Way
Thursday, September 3, 2020 -

19:00

to

20:30
Alternatives says:
The Peaceful Warrior returns
Description:
This sneak preview of Dan's forthcoming memoir, he begins with the inside story of a decades-long spiritual quest, guided by four radically different mentors who influenced Dan's life and work:
•  the Professor: a South American master offering a global heritage of spiritual practices
•  the Guru: an American born Adept whose teachings transcend all techniques
•  the Warrior-Priest: martial artist, metaphysician, and healer who opened new doors
•  the Sage: a servant of reality ,who brought Dan back to earth
Dan's true story of personal struggle and evolution can illuminate your own search for happiness, peace, illumination. Together, my experiences with these four, flesh-and-blood masters provides a cautionary tale, a map of the spiritual quest, and an antidote to endless seeking. You'll hear: how to avoid the pitfalls of seeking; three approaches to spiritual life; and  how to find the right teacher for you
Discover the roots of the peaceful warrior's way —and, even in the midst of chaos, a new appreciation for where you are right... now.