Embracing The Shadow workshop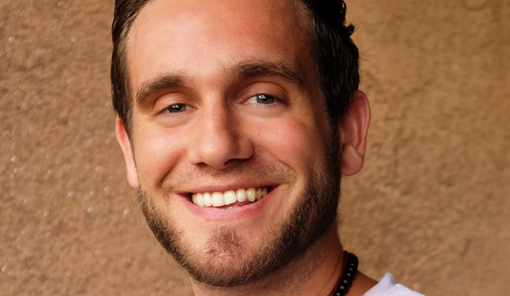 Embracing The Shadow workshop
Saturday, December 3, 2016 - 10:30
Alternatives says:
Two day workshop intensive with Charlie Morley - 3rd / 4th December
Description:
The Shadow is the part of us made up of all that we hide from others: our shame, our fears, our wounds but also our divine spirit, our blinding beauty and our hidden talents.
The Shadow is a huge source of our power and creativity but until we bring it into the light this power will remain untapped and our full potential unreached.
In this brand new two day workshop we will use learn practical "how to" exercises sourced from Tibetan Buddhism, western psychology, shamanic and lucid dream work to enter into a revolutionary journey deep into the dazzling darkness of spiritual transformation.
By harnessing the energy and life force that resides in the Shadow we become alchemists who create gold from within and move into wholeness, happiness and lucidity.
This workshop features: 
• Mirror work 
• Guided meditations 
• Creative writing 
• Mask work 
• Music-led contemplation exercises 
• Lucid dreaming 
• Lucid living (awareness of projections)
This workshop explores:
• Meeting, befriending and transforming the shadow 
• Unlocking your hidden potential 
• Psychological alchemy 
• Making friends with fear 
• Befriending your projections 
• Increasing your creative energy
This workshop will show you how to fearlessly embrace your shadow side with compassionate acceptance and so manifest the awakened power of your full potential.
Now is the time to harness the power of the shadow. Now is the time to step into the darkness of your inner light!