Dreaming Through Darkness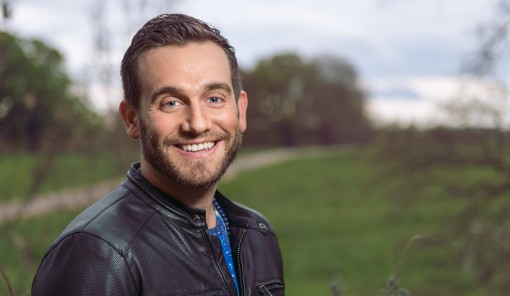 Dreaming Through Darkness
Monday, June 5, 2017 -

19:00

to

20:30
Description:
To celebrate the UK launch of his new book Charlie will be exploring how we can use ancient methods from Tibet and Buddhism alongside contemporary techniques from Western psychology to move into an alchemical process of shadow integration.
The Shadow is made up of all that we hide from others: our shame, our fears, our wounds but also our divine light, our blinding beauty and our hidden talents. The shadow is a huge source of power and creativity but until we bring it into the light this power will remain untapped and our full potential unreached.
Shadow work is a process of waking up to our inner freedom and learning to live as we dream. With love and lucidly. Charlie's new book Dreaming Through Darkness offers a fresh new approach to this important work.