Conscious Reinvention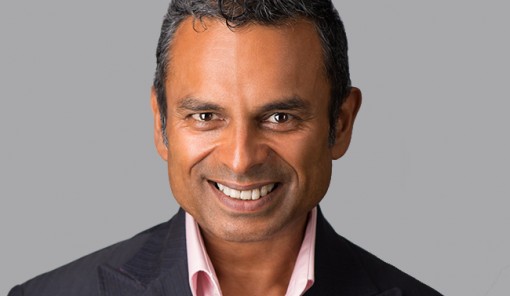 Sunday, September 13, 2020 -

11:00

to

13:00
Description:
As we begin to get out of lockdown, some of us might feel fear, some might feel excited. Some of us might crave our old lives back, and some might want to press the reset button, reinvent ourselves and co-create a more authentic world with a sense of purpose, passion and personal potency.
Join Kenny Mammarella-D'Cruz for Conscious Reinvention, a 2 hour online class to help you navigate what lies ahead. 
Kenny ran the popular 'Conscious Isolation' events earlier this year and he is back to guide us into the second half of 2020 with clarity and confidence. 
In the 2 hour class we will learn how:
1. Know yourself, your needs, and your values.
2. Be true to yourself
3. Take your time with touch 
4. Reinvent yourself and share the new, true you
5. Accept the chaos and enable inner safety
6. Give energy to what you want to grow
Join us at 11 am on Sunday 13th September for this live stream via zoom where you can work with Kenny to reimagine life after lockdown.