You Are the Happiness You Seek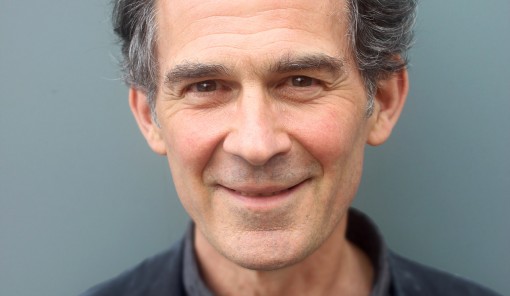 You Are the Happiness You Seek
Wednesday, November 16, 2022 -

19:00

to

20:30
Alternatives says:
Uncovering the deep happiness within
Description:
In this talk, Rupert Spira distils the message of all the great religious and spiritual traditions into two essential truths: happiness is the very nature of our self or being, and we share our being with everyone and everything.
Drawing on numerous examples from his own experience, Rupert will demonstrate that to seek lasting happiness through objects, situations and relationships is destined for failure and disappointment, and he will guide you to recognise that we are already the happiness we seek.
Could there be any greater discovery in life than to know that we are already that for which we long?
 
'I've gained deeper understanding listening to Rupert Spira than I have from any other exponent of modern spirituality. Reality is sending us a message we desperately need to hear, and at this moment no messenger surpasses Spira and his transformative words.'
– Deepak Chopra
'Let Rupert Spira, one of the finest teachers of the present time, gently guide you home to your innate peace and happiness.'
– Peter Russell, author of Letting Go of Nothing