The World's First Scientific Proof Of Reiki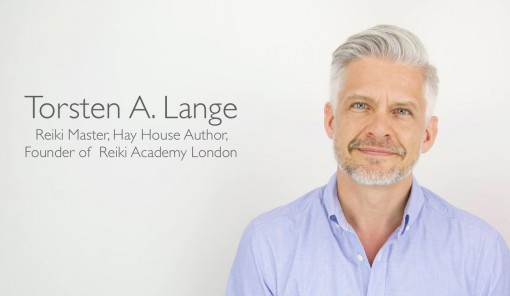 The World's First Scientific Proof Of Reiki
Monday, October 22, 2018 -

19:00

to

20:30
Alternatives says:
Torsten A. Lange is the founder and principal teacher of the Reiki Academy London. Torsten is a Reiki Master/ Teacher of the Western Lineage of Reiki, as well as a Shinpiden (Reiki Master) of the Japanese Lineage.
Description:
After many years of research, a few months ago Torsten A. Lange has been able to team up with a renowned Swiss laboratory for drinking water analysis – and was able to get the sensational proof of a distinct before-and-after effect of Reiki treatments. And not only that – using the traditional Reiki symbols, he even found proof that Reiki works on different vibrational levels, from the physical to the spiritual.
Torsten will present stunning images of the changes Reiki makes to the crystalline structure of water – and reveal how the analysis of the findings will radically deepen our understanding of Reiki.
Based on these new discoveries, Torsten has developed a new advanced Reiki Practitioner Training which will have its official global launch this evening:
ReikiScience ™
Take your healing to the next level
This new research and training will redefine how the world will perceive Reiki in the future – and at the same time make sure to preserve the legacy of the original teachings of the Reiki founder, Mikao Usui. It is the way to bring Reiki into the 21st century.
Listen to Torsten's stunning personal story of how he was guided in this research – and experience new techniques to take your personal healing to the next level.