Wise at Heart: Writing as a Path to Insight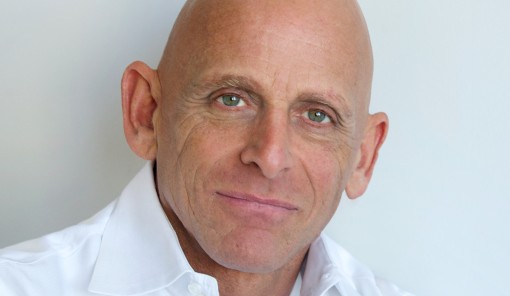 Wise at Heart: Writing as a Path to Insight
Saturday, May 30, 2020 -

14:00

to

19:00
Alternatives says:
Mark Matousek is an award-winning author of five books, including When You're Falling, Dive and Ethical Wisdom: The Search for a Moral Life.
Description:
Writing is an unparalleled tool for cultivating wisdom through self-inquiry. In this transformational workshop, you will learn to use writing as a path to insight, creative growth, and spiritual freedom. When you turn your attention inward, you discover the wisdom that is already inside you. Exploring core narratives, wounds, and beliefs, you learn to separate the false from the real and become your own guide on the path of awakening.  Mark Matousek teaches that, "When you tell the truth, your story changes. When your story changes, your life is transformed." 
Through expressive writing, dyadic work, one-on-one coaching, and group discussion, you come to discover that "you are the storyteller, not the story", and that the power to awaken is already within you. Known for his inspiring work with students, Mark Matousek creates a warm, supportive atmosphere in which to do this life-changing work. His unique method, (Writing To Awaken,) has helped countless people around the world to reach their creative and spiritual goals. This workshop is open to writers of all levels.
Recommended Reading: Matousek, Writing To Awaken: A Journey of Truth, Transformation, and Self-Discovery