Winter Solstice Celebration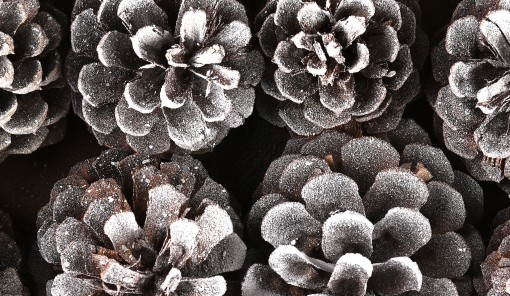 Winter Solstice Celebration
Monday, December 18, 2017 -

19:00

to

21:00
Alternatives says:
'In the depth of Winter, I finally learned that within me there lay an invincible Summer' - Albert Camus
Description:
Winter Solstice has been celebrated in cultures the world over for thousands of years. 
This start of the solar year is a celebration of light and the rebirth of the sun. 
The Winter Solstice is the time of longest darkness and shortest light north of the Equator.  Yule is a time that honours love and new birth, as well as the collective unity of humanity.
In this evening event we welcome Heloise Pilkington to Alternatives for the first time. Heloise is a singer-songwriter, sacred sound priestess, voice teacher and versatile performer who specialises in using her voice as a medium for expression, healing and connection.
Her eagerly awaited third album Initiatrix just launched last month, the album is a beautifully crafted collection of songs, chants, instrumentals and invocations evoking the archetypal journey of descent in Goddess mythology.
As a priestess, Heloise follows the path of devotion to The Goddess, the figurehead for ancient earth-based spirituality, and for the modern revival of 'Divine Feminine' consciousness. 
Shaman healer Chris Waters (pictured above) will join us to lead a magical invocation, ritual and ceremony.  
 Chris Waters has worked with groups for 20 years to teach shamanism in UK and Europe. Her work is full of simple beauty, artistry, grace and humour.  She is the founder of Spirit of the Inca and a board member at Alternatives.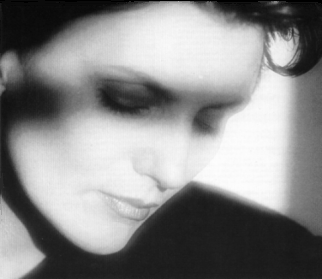 We are delighted to welcome renowned singer/songwriter/guitarist Felicity Buirski for a Solstice themed performance.  Felicity performed at St James Church twice this year at the Leonard Cohen tribute and the International Women's Day event.  Her latest album is '
Wayfarer - One woman's Journey from illusion to Light & from fragmentation to wholeness.'
There will be performance poetry from the Alternatives Team and we will end with celebratory drumming!