Wild Power - Part 2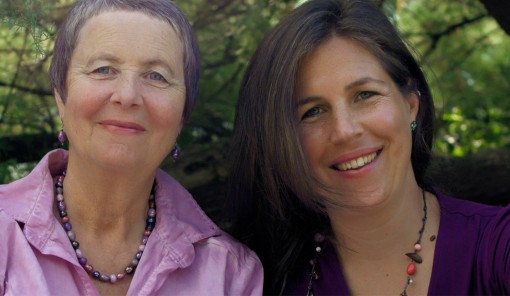 Sunday, December 3, 2017 -

10:30

to

17:00
Alternatives says:
Day 2: Menstruation - discover the Inner Temple of women
Description:
Women have the potential to experience deep states of altered consciousness and visionary power naturally at menstruation.
In this workshop we reveal your inner spiritual architecture – how you are coded for spiritual awakening. Learn to work with the energy map of the menstrual cycle, and the five 'phases' of menstruation itself to discover your birthright as a woman - the capacity to experience bliss, love, union and ecstasy naturally.
"This stuff is so groundbreaking yet so fundamental to being a woman. Life will never be the same again!"
This workshop stands alone, but we highly recommend you do both Wild Power, part 1 on Dec 2nd and Part 2 in order as they work together as a highly integrated process. If you have already attended a workshop with us, we encourage you to revisit Wild Power, Part 1  before doing Part 2 if you can as a deeper layer of the work can unfold.
In this workshop you'll:
Discover the Five Chambers of Menstruation - another of our key 'maps' for unlocking the spiritual potential of your cycle
Explore the 'chambers' and your relationship to them
Unpack the different states of consciousness that are available at menstruation, and how to care for them better
Learn about the power of the menstruation for transformation—an inner wellspring of love, bliss and ecstasy - that restores you a wonderful sense of wellbeing and rightness within yourself.