Wild Power - Part 1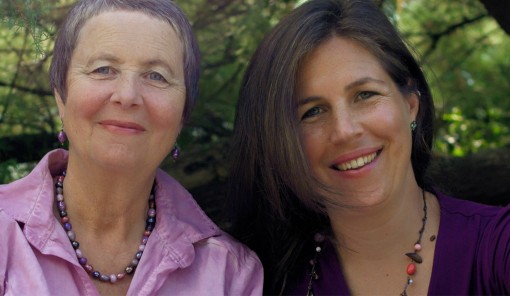 Saturday, December 2, 2017 -

10:30

to

17:00
Alternatives says:
Day 1: Embrace your menstrual cycle, reclaim the feminine path to power
Description:
Would you love to feel the utter rightness and dignity of being a women? To discover that your body comes coded for power? And that the journey to realising the fullness and beauty of that power lies in the rhythm and change of your menstrual cycle?
We have a radical story to tell that is generating a new consciousness and reverence for our spiritual way as women. And you have a vital role to play. Your Wild Power is an animating presence contained within your menstrual cycle process, a holy intelligence, holding the blueprint of who you are and your highest potential. It's calling you to claim who you are in service of us all.
Join us on this workshop to explore the female initiatory path to power and learn how to release the resources, gifts and insights inherent in your body's cyclical rhythm.
You'll discover:
The full story of a woman's initiatory way over the arc of her life
Your inner compass for navigating this way and cultivating your power
The ultimate mindfulness practice for women
The Inner Seasons map of the menstrual cycle and how to work with it
How to connect with your Calling and realise it in the World
.