Why Woo-Woo Works with Dr. David Hamilton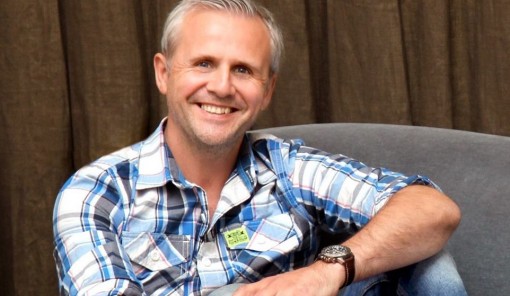 Why Woo-Woo Works with Dr. David Hamilton
Wednesday, October 6, 2021 -

19:00

to

20:30
Alternatives says:
Join Dr. David R. Hamilton PhD LIVE at St James's Church for the launch of his new book
Description:
Sometimes, people can be skeptical of subjects and call them 'woo woo' not because they're experts and know what's true to not, but because they're not experts and don't know about the available science on the subjects.
In this talk, David will discuss the science behind the woo woo. You'll learn why biofield therapies like Reiki work and some of the scientific studies on it, why nature heals, how crystals can be an aid to meditation and help us in other ways, how and why telepathy works, the important ingredient in prayer, and even why a field of consciousness might be that which connects all people and all things.
Important Note:
To attend this event you must be fully vaccinated. You will need to show proof of vaccination (2 doses) before entry. Masks are now a personal choice. Please note that there will NOT be a meet and greet or book signing with the speaker. You can pre-order a book at the checkout to be signed in advance.