Why does the world have COVID?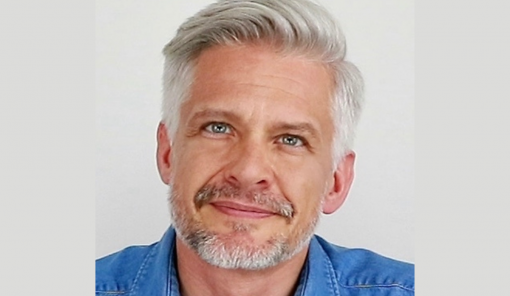 Why does the world have COVID?
Wednesday, November 3, 2021 -

19:00

to

20:30
Alternatives says:
The karmic reasons for the pandemic – and what the universe wants us to do now
Description:
As spiritually aware people, when we're confronted with illness or difficulties in our life, at some stage we ask the key question: Why did I get it? What am I supposed to learn? What am I supposed to change? And indeed, in retrospect, we tend to find that difficulties and illnesses can be major tools on our journey of discovery, and of becoming a better person.
Why is nobody asking this question when it comes to COVID?
After all, we are daily confronted with headlines such as "Where did COVID originate? When was it first discovered? How can the effects be cured or minimised? How can the spreading be limited?  And the often confusing and competing answers have started to divide families and societies – allowing the pandemic to have an even more devastating effect.
There is not only a clear reason why Covid has come into the world, but the consequences of how we react make it even worse.
Working on a coaching program to help his students during the pandemic, to his surprise Reiki Master Torsten A. Lange suddenly received a very clear message about the deeper reasons behind this Covid. He was guided to develop a radical program of personal and global change that addresses the problems leading not just to Covid but to the pressing demands of our time, from wars and famine to the climate crisis and global abuse of power.
Named "The Reiki Revolution", it is a step-by-step guide to a better life and a better world. And how to overcome Covid.
At this talk, Torsten will present this ground-breaking program or the first time to a global audience - including practical exercises that will bring immediate change.
COVID POLICY:
To attend this event you must be fully vaccinated or take a COVID test within 48 hours of your visit. If you are using a Domestic COVID-PASS, we will need to see double vaccination plus 14 days, or a negative test taken within 48 hours, or natural immunity via the pass.  If you are not using a Domestic COVID-PASS, please show a vaccination card in your name with evidence of 2 vaccinations. Applies to over 18's only. Masks are now a personal choice.
This talk will also be livestreamed with a replay available online - please see ticketing options for details