Water & The Age of Aquarius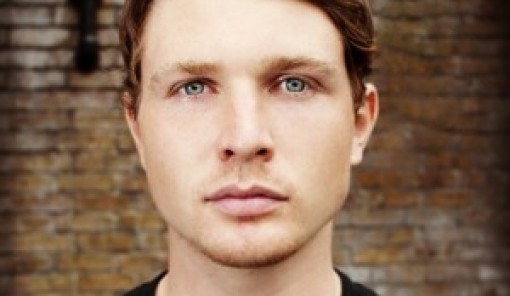 Water & The Age of Aquarius
Monday, January 23, 2017 -

19:00

to

20:30
Alternatives says:
Tim "Livewire" Shieff is a Parkour athlete, Philosopher and Vegan. Founding member of Storm Freerun, former Freerunning Champion and outspoken animal rights activist.
Description:
Message from Tim: "As an athlete switching to a vegan diet, I noticed a lot of benefits in recovery, focus and general wellbeing. When I got my water right however I noticed the same benefits with even more consistency.
"This talk is aimed to show you that not all water is equal and how the subtle differences between the bottled, tap and pure water we drink makes huge implications on our health, fitness and well being.
"Essentially exploring one theory into why Veganism sometimes works so well and why sometimes it fails. I aim to inform you of my personal experience and research into H20 and how a simple shift of awareness in something so many of us already do can have great benefits in our quality of life."
The evening will include a shamanic water blessing from our office Shaman Liz Brown.