The Universe according to Reiki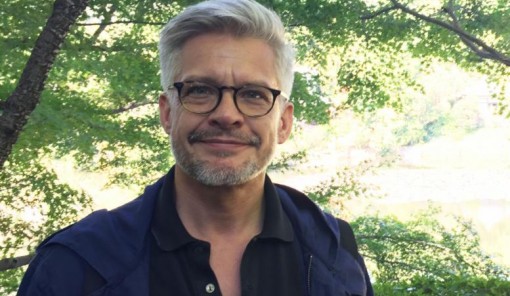 The Universe according to Reiki
Monday, February 29, 2016 - 19:00
Alternatives says:
Torsten A. Lange is founder and director of the Reiki Academy London
Description:
Torsten will take you on an amazing –and very personal - journey of discovery: Reiki is not just a complementary therapy but a complete spiritual system.
It helps us to see and (very literally) feel the different levels of existence in the universe; it connects us to the ultimate source of it; and helps to understand our individual life path. Learn how Reiki can truly illuminate our existence in every possible aspect.
This ground-breaking new understanding of Reiki will be illustrated with pictures and stories from recent visits to Japan. And Torsten will share for the first time the latest research into Reiki history. A milestone in the understanding of Reiki!