Ultimate Accountability, Ultimate Freedom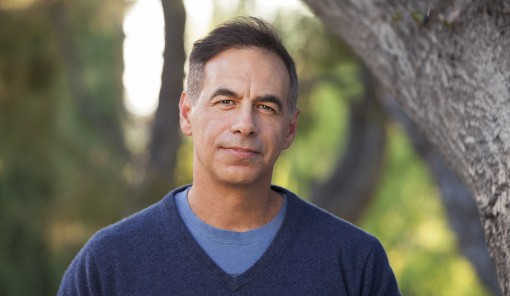 Ultimate Accountability, Ultimate Freedom
Wednesday, June 21, 2023 -

19:00

to

20:30
Alternatives says:
Michael Neill explores the nature of personal reality
Description:
One of the most common themes in both modern and ancient spiritual teachings is that we are the creators of our own reality - the thinkers of our thoughts and experiencers of our experience. To know this is to know that we are living in the feeling of our thinking, not the feeling of our circumstances. This, in turn, is the ultimate accountability - we are made in such a way that we are only and always experiencing ourselves.
Join internationally renowned catalyst and bestselling author Michael Neill for a mind-bending exploration of the nature of personal reality and how you can meet any circumstance that comes your way with more ease and grace than you may have thought possible!
"A modern day Alan Watts – Michael Neill does the brilliant job of using intelligence, humour, and heart to blend the sacred with the profane and gently reveal the deeper spiritual nature of everyday life."
Mike Dooley