The Tao of Miracles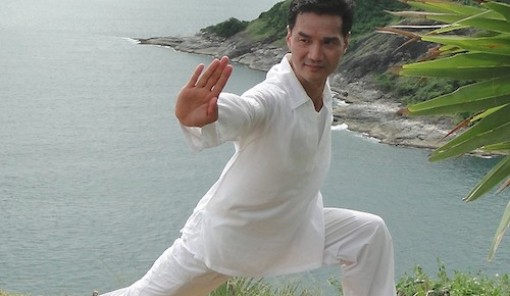 Monday, July 8, 2019 -

19:00

to

20:30
Alternatives says:
Jason is an award-winning author, a spiritual teacher and master-healer, creator and founder of the Infinite Arts of Tai Chi, Chi Kung, Ling Chi healing, and Infinite Meditation
Description:
The Tao of Miracles is a unique blend of Infinite Chi Kung, meditation and spiritual insights from a true Taoist Master. In this potentially life-transforming seminar, Jason Chan will assist you to raise your energetic vibrations, calm your mind, and connect to your spirit so that you can begin to illuminate your whole being in a higher light.
You will learn a simple, but extremely powerful Infinite Chi Kung sequence for vibrant health and well-being. Finally, Jason will lead you in a unique Tao of Miracles meditation designed to open your heart, and expand your awareness, connecting to inner peace, joy and radiance.