Talking to God with Julia Cameron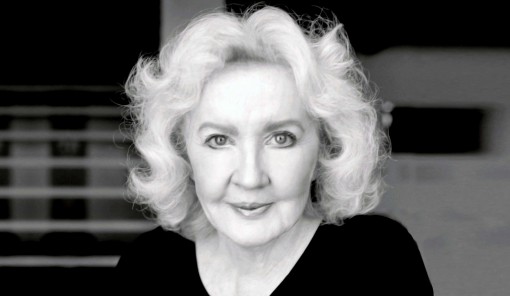 Talking to God with Julia Cameron
Sunday, September 6, 2020 - 20:00

to

Sunday, October 11, 2020 - 21:30
Alternatives says:
Exclusive to Alternatives!
Description:
TALKING TO GOD is an exclusive 6-week course on a brand-new, yet to be released cornerstone Julia Cameron creativity book, focusing on cultivating the art of prayer in one's life to unblock creatively and live a more authentic, joyful life. 
TALKING TO GOD takes us to the next level; through inspiring stories and revealing exercises, Julia will guide her reader to find a way forward as an artist, through prayer. 
In another 6 week creativity program, Julia's audience can delve into the inextricable link between spirituality and creativity, and put prayer into their daily practice.  The book explores the questioning and seeking of a higher power, and finding solace, answers, gratitude, joy and creative growth through prayer.
From reframing the God concept and "praying on the page" to learning about trusting guidance, readers will see how writing is an act of prayer, that "as we take care to write what is unfolding within us, the flow of words is a flow of grace.  The higher power writes through us." 
Julia teaches us how life is a prayer, how prayer is woven into the very fabric of life.
"For decades, I have shared this connection with my students and as they have worked with this concept, their creativity—and their connection to the divine—have consistently blossomed as well."
Register now to be in the very first group to experience these brand new tools and this brand new course with Julia herself! 
This class will be held on Zoom and you will have access to a replay of each session until the end of 2020. 
Session Times (1pm MDT / 2pm CDT /  3pm EST / 8pm BST London) - every Sunday night for 6 weeks
If you have any problems booking please email info@alternatives.org.uk - we can
can send you a link to pay in dollars or a link to pay by credit card if you do not want to use Paypal