Summer Solstice Ritual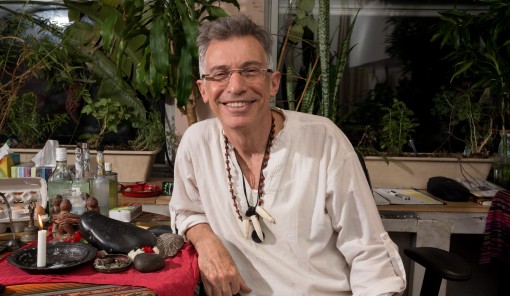 Tuesday, June 21, 2022 -

19:00

to

20:30
Alternatives says:
Itzhak Beery is an internationally recognized shamanic teacher, healer, speaker, community activist, and author
Description:
In this evening online event, we welcome renowned shamanic teacher, healer and speaker Itzhak Beery for a sacred Shamanic ceremony and ritual for this powerful night of transition. 
The Summer Solstice is the longest day and the shortest night of the year. Following this Solstice, the days get shorter, the nights longer.   
This evening we pay tribute to the Sun and its life-bringing properties. We will engage in the ancient rituals of our ancestors to honour the Light, celebrate this time of fulfillment, and welcome in the blessings of abundance, wisdom and resilence from this sacred portal.
Join us as we harness the energies of this time of year.
What participants should bring to the ceremony:
A pen and paper
White candle /matches
Rattle, a drum, or any musical instrument.
White egg