Successful Thinking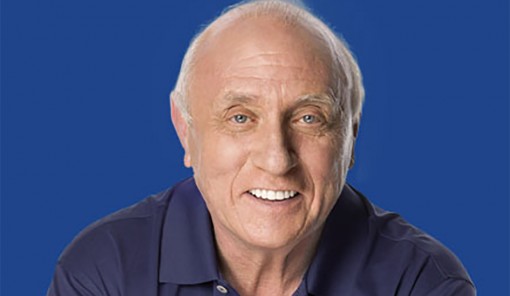 Tuesday, January 25, 2022 -

19:00

to

21:00
Alternatives says:
Join Richard Bandler on this roadmap to a bigger life by experiencing what Design Human Engineering® can do for you.
Description:
Dr Richard Bandler is renowned as the co-creator of NLP and this online masterclass is a great opportunity to learn about another of his creations, Design Human Engineering®. Neuro-Linguistic Programming was based on how information is accessed sequentially. Design Human Engineering® is based on how information is processed simultaneously. For years, Dr Bandler studied how geniuses used their minds to accomplish what they did and was able to successfully replicate the results they produced.
 
More motivation, better planning, stripping away those wasteful thoughts. All of this leads to more successful thinking. It is time to grasp those opportunities before they slip away. In work, in relationships and in life in general. Thinking can be fun!