SOLD OUT - Presence Through Movement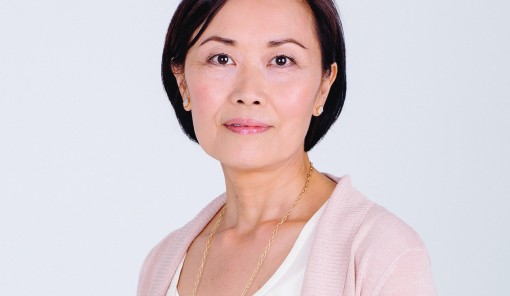 SOLD OUT - Presence Through Movement
Sunday, September 3, 2017 -

13:00

to

16:00
Alternatives says:
Kim Eng is the life partner and associate of Eckhart Tolle and teaches Presence Through Movement worldwide
Description:
Our bodies are more than just a physical form; they can also be a portal into a new way of being in the world. Join Kim Eng, life partner and associate of Eckhart Tolle, to explore this new way of being and learn how to bring inner stillness into your life.
In Presence Through Movement, Kim Eng facilitates an awakening through the body and guides us in a harmonious synthesis of action and stillness. Using the ancient modalities of yin yoga, qigong, and tai chi, Kim weaves these three practices into a presence-infused flow, which helps to restore balance to your physical and energy body. This movement practice gives us an opportunity to observe, inquire, integrate, and release the old emotional wounds that Eckhart calls the "pain body".
Suitable for most ages and physical fitness levels, these movement practices stimulate and activate the body's energy channels, clear energy blockages (including the pain body), and increase overall well- being and vitality. Through instruction, meditation, and movement, we access and learn to sustain presence in our everyday lives.
Prior experience with yoga, tai chi, or other body-based spiritual practices is helpful, but not required.
Please wear loose comfortable clothing and bring a yoga mat and cushion.