SOLD OUT! Loving Awareness: A Retreat for the Wise Heart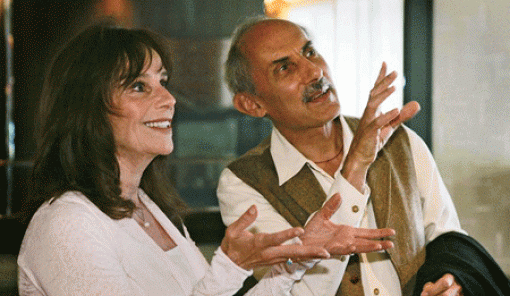 SOLD OUT! Loving Awareness: A Retreat for the Wise Heart
Monday, June 24, 2019 - 09:00

to

Friday, June 28, 2019 - 09:00
Alternatives says:
5 day retreat in Montserrat Monastery, Spain
Description:
   Join Jack Kornfield and Trudy Goodman in the beautiful Montserrat Monastery in Catalonia Spain for a 5 day retreat this June. 
A Loving Awareness retreat is an invitation to take time for yourself, to quiet your mind and open your heart. Join two of the worlds most experienced and celebrated teachers of mindfulness and compassion. Come practice together and deepen your understanding, joy and well being. Amidst the complexity and difficulty of modern life, we will share wonderful ways to live with a balanced and loving heart. We will train in skillful practices to refresh our mind and renew our spirit.
Mindfulness and loving-compassion trainings, supported by neuroscience research, have spread in every modern field They offer us tools to transform ourselves, tend the world and awaken more fully together. Through meditation, storytelling, delicious silence, dialogue and teachings, clear wisdom, big hearted practices, and the power of Buddhist Psychology, new and experienced meditators are invited to share these trainings and learn how to more fully embody the blessings of wisdom, love and meditation in our life.
Location:
Santa Maria de Montserrat is a Benedictine abbey located on the mountain of Montserrat, in Monistrol de Montserrat, in Catalonia, Spain. It is notable for enshrining the image of the Virgin of Montserrat and the Black Madonna in the Grotto under the mountain.
The monastery was founded in the 11th century and rebuilt between 19th and 20th centuries, and still functions to this day, with over 70 monks.
There have always been roughly 80 monks in residence.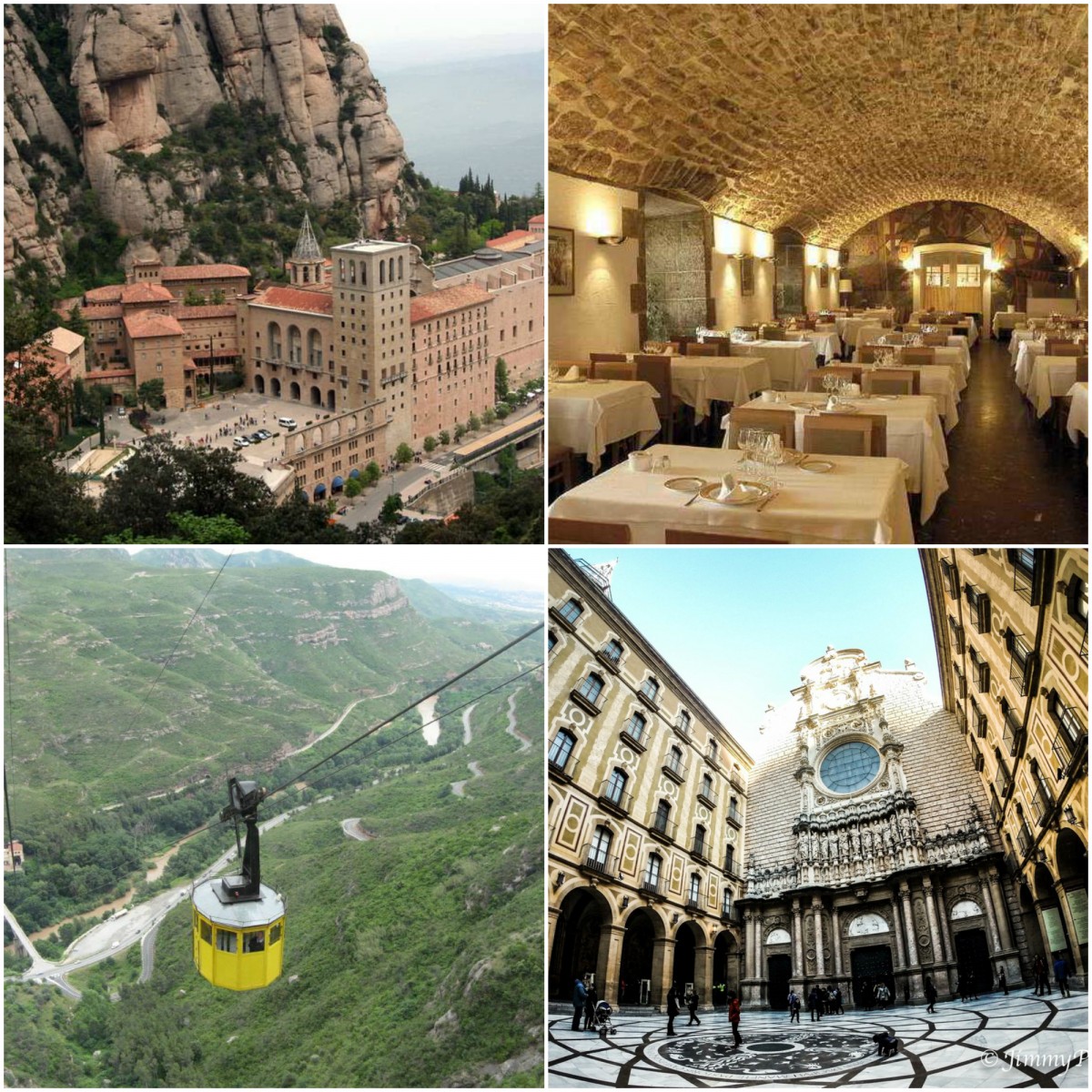 Accommodation 1:
The rooms where we are staying are located in the Hotel Abat Cisneros situated in the Monastery itself. The Hotel Abat Cisneros has provided accommodation for Pilgrims since its original construction in 1563. The simple accomodation lend itself to quiet meditation/contemplation, the background noise is simply the Monks or the boys choir.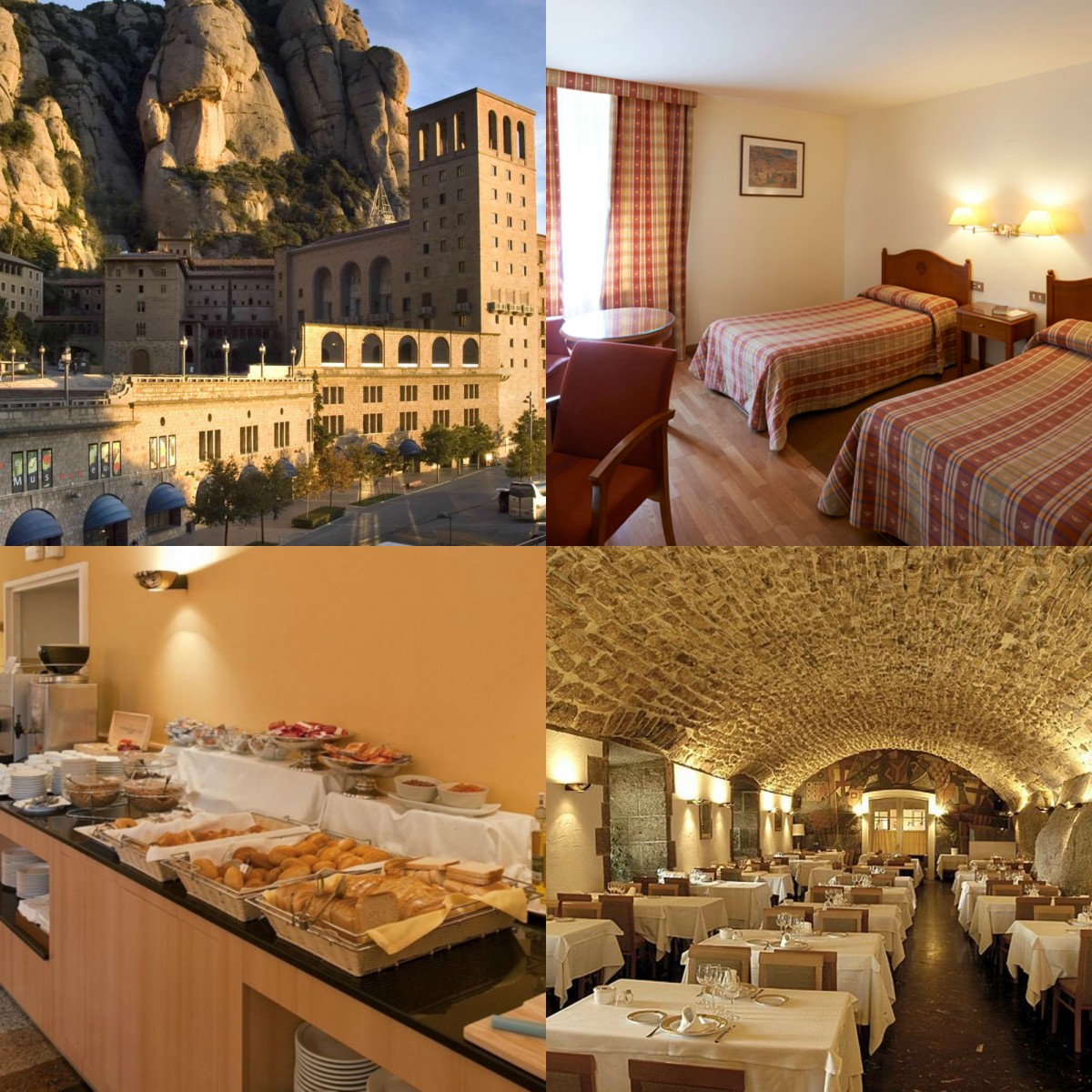 All rooms have bath or shower, satellite television, telephone and free internet access is available.  
Deposit £400 for all options
£1900 single occupancy room 
£1550 per person for a space in shared occupancy room ( twin beds )
The single occupancy places are limited, please book now if you would prefer this option. 
Accomodation 2: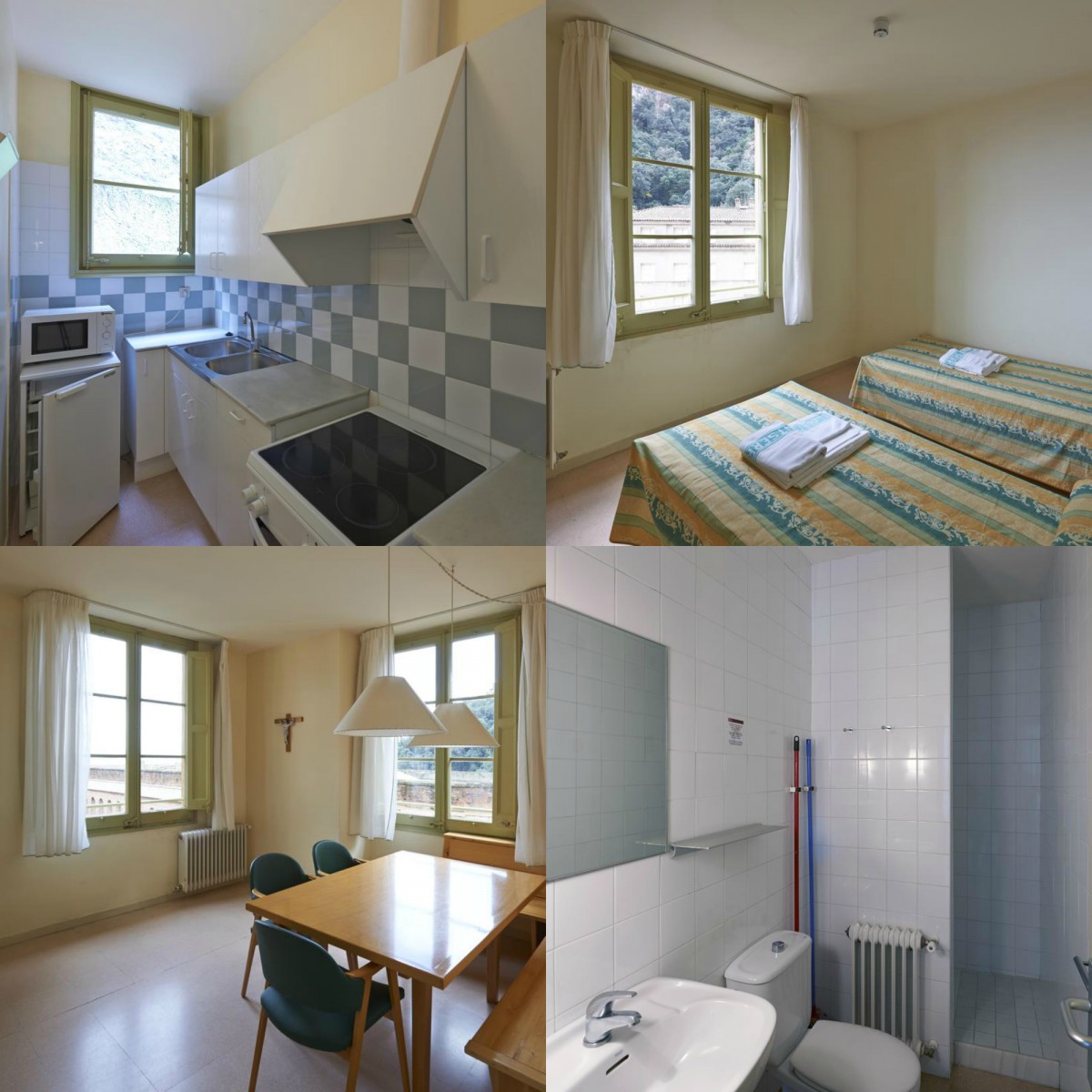 Offering a dramatic hilltop setting next to Montserrat Monastery, Apartamentos Montserrat Abat Marcet features well-equipped studios and apartments. They overlook the surrounding Muntanya de Montserrat National Park.
Each apartment and studio at Apartamentos Montserrat Abat Marcet has simple, bright décor and heating. The seating area includes a TV, and the kitchenette has a microwave, fridge, oven and gas hob.
Montserrat Abat's à la carte restaurant offers traditional Catalan dishes. Set in Plaça Abat Oliba Square, the property has easy access to the monastery's shops and cafés. Breakfast and dinner are included. 
Deposit £400 for all options
£1600 single occupancy room 
£1250 per person for a space in shared occupancy room ( twin beds )
What's included:
All transfers (to and from Barcelona airport) and breakfast/dinner is included with all options.  We would recommend that you have lunch in one of the other restaurants near the basilica for variety and to try the local cuisine.
Once your place has been confirmed we will advise you on flight booking and insurance details. You will need to book your own flights and we can recommend the flights to take to ensure collection.
There will be an excursion to enjoy the surroundings including a hike into the magnificent mountains overlooking the Monastery and the Valley. The retreat will commence at Midday on Monday 24th June. The retreat ends at 3pm on Friday 28th June when we head to the airport. 
Once you have paid your deposit we will arrange a payment plan that suits you.  You will purchase flights and insurance separately. Once your booking has been confirmed we will contact you. All deposits are non-refundable.
If you have any queries then please call us in the office on 0207 287 6711 or email us at retreats@alternatives.org.uk
THIS RETREAT WILL SELL OUT DUE TO LIMITED ROOMS SO BOOK NOW TO SECURE YOUR PLACE!