SOLD OUT! Finishing Your Unfinished Business with God - Jan 28th - Feb 1st 2017!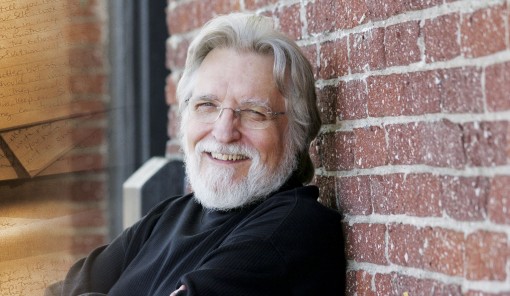 SOLD OUT! Finishing Your Unfinished Business with God - Jan 28th - Feb 1st 2017!
Saturday, January 28, 2017 - 14:30
Alternatives says:
Finishing Your Unfinished Business with God
Description:
Join Neale Donald Walsch for his first retreat with Alternatives in the beautiful Montserrat Monastery in Catalonia Spain.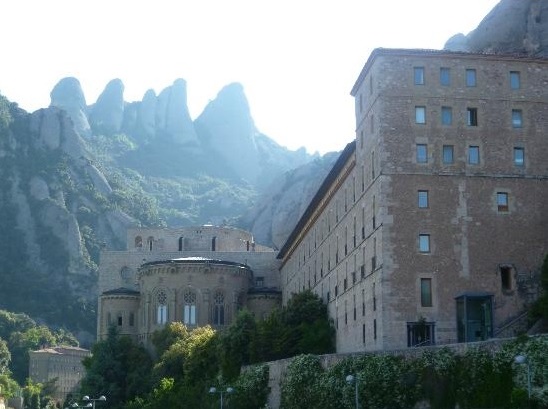 In this intimate retreat Neale will help you to clear out old angers, resentments, disappointments, past tragedies, etc, and then open a path to knowing the mind/soul connection not merely intellectually, but experientially.
Direct and very personal interaction with Neale in a group setting allows you to explore your personal story and re-create your future experience in its Next Grandest Version, learning how create a new context within which to live your life.
Please be advised that this retreat will be held in English and there will be no translator. 
By booking now you'll secure one of the premium double rooms with spectacular views of the Monastery, Basilica and the Catalonian Mountains.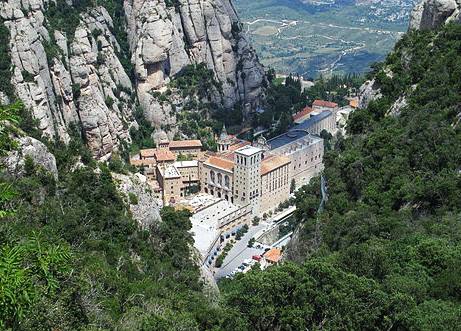 The rooms are Full Board and located within the Hotel Abat Cisneros situated in the Monastery itself. The Hotel Abat Cisneros has provided accommodation for Pilgrims since its original construction in 1563. The simple accomodation lend itself to quiet meditation/contemplation, the background noise is simply the Monks or the boys choir.
As the rooms were provided primarily for spiritual retreats, there are no double beds, and mainly have twin beds - you have the option to pay the single supplement if you'd prefer a room to yourself. All rooms have bath or shower, satellite television, telephone and free internet access is available in the lounge area. All transfers (to and from Barcelona airport) and food included.  Once your place has been confirmed we will advise you on flight booking and insurance details.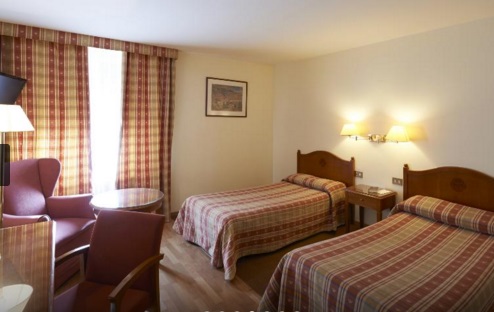 There will be an excursion to enjoy the surroundings including a hike into the magnificent mountains overlooking the Monastery and the Valley. The retreat will commence at 7pm on Saturday 28th January with a three hour session with Neale.  The sessions will be held from 10am - 6pm daily plus two additional evening sessions. There will be an afternoon off for an excursion into the mountains. The last session will be from 10am - 1pm on Wednesday 1st February. Neale is very much looking forward to spending this time with you in this specially selected location.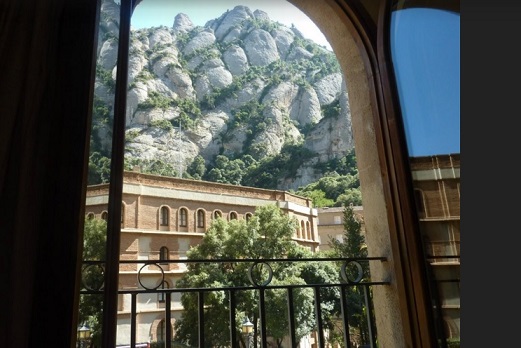 By paying a deposit today you are securing your premium spot on this retreat.  As an added bonus you will be added to the priority notification list for our next retreat with another soon to be announced spiritual leader.  Not only will you hear about all future retreats first, you will also secure a priority and unpublished discount. 
The pricing is as follows:
Premium Twin Room sharing with one other person: £1300 
Single Supplement Premium Twin Room on your own £1750
You will purchase flights and insurance separately. Once your booking has been confirmed we will contact you. All deposits are non-refundable.
If you have any queries then please call Venetia in the office on 0207 287 6711 or email me at Venetia@alternatives.org.uk.