SOLD OUT! Elizabeth Gilbert MAY TALK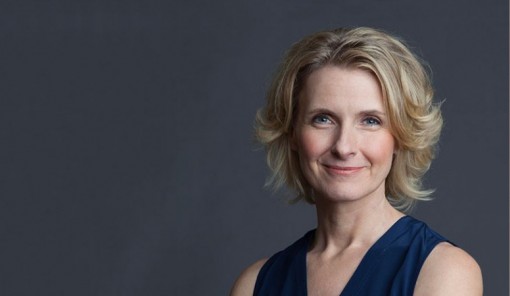 SOLD OUT! Elizabeth Gilbert MAY TALK
Monday, May 21, 2018 -

19:00

to

20:30
Alternatives says:
Elizabeth Gilbert is a bestselling author and speaker. Her memoir 'Eat, Pray, Love' has been translated into more than 30 languages and has sold over ten million copies worldwide.
Description:
This evening Elizabeth will be speaking about the importance of what she calls "Creative Living" — a spirit of living in which one makes a concerted effort to stay awake, responsive, and curious about life as it is constantly unfolding around you. 
Creative Living is more about a way of interacting with the world, and less about what you produce or achieve. Creative Living is also about always choosing the path of curiosity over the path of fear (in this way, Elizabeth argues, your life itself becomes a creative project.)
In a series of humorous and emotionally-searching anecdotes from her own journeys around the world, she will talk about ways she has challenged herself to stay awake, responsive and curious — even when stuck in circumstances that might seem mundane, tiring, or uninspiring.
 Elizabeth will also discusses with candor about how a certain degree of uncomfortableness and awkwardness is to be expected in Creative Living, if we are truly to push past our own protective boundaries.  It's not always easy to put yourself out there, or stay open, creative, and engaged, but it's worth the risk and the effort, because nobody ever got surprised by life by trying to play it safe.