SOLD OUT! Conversations on the Spiritual Path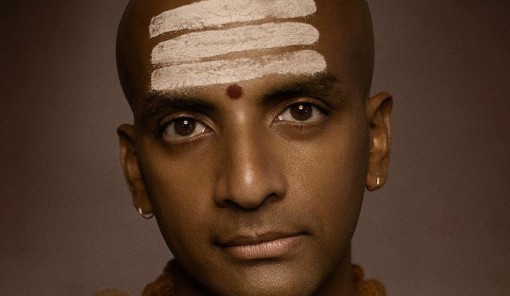 SOLD OUT! Conversations on the Spiritual Path
Friday, March 29, 2019 -

19:00

to

21:00
Alternatives says:
Dandapani is a Hindu priest, entrepreneur and a former monk of 10 years.
Description:
Join Dandapani in a rare live public appearance for an unscripted, raw, open and honest conversation about focus and life.
There is nothing more important in life than knowing your purpose, being clear who and what is critical, and remaining unwavering in your focus on them.
We become good at what we practice, and we live in a society that trains us to multi-task and jump from one thing to another in an uncontrolled way, and so most of us are now experts at practicing distraction. The remedy for a world plagued by distraction is learning and practicing the art of concentration. In this intimate 2-hour evening event, Dandapani will share some tools, teachings, and insights on how to cultivate unwavering focus in life.
As part of our evening together there will be a Questions and Answers session so bring your questions, along with an open mind, and prepare for an unforgettable conversation. The evening will close with Dandapani sharing about his new online course and app, and he looks forward to meeting you personally as well.
Admission fees will support the creation of a 33-acre spiritual sanctuary and botanical garden, called Siva Ashram, in Costa Rica to further Dandapani's mission to empower people to live a life of purpose and joy by sharing simple and practical steps used by Hindu monks of his tradition for thousands of years.
He has received rave reviews from around the world, and it is an event you won't want to miss. We look forward to hosting you in a profound evening of learning with Dandapani in London.