SOLD OUT! Ancient Apocalypse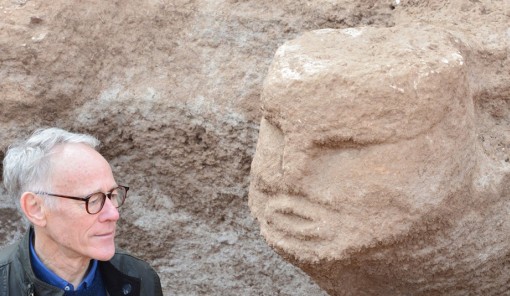 SOLD OUT! Ancient Apocalypse
Wednesday, December 14, 2022 -

19:00

to

20:45
Alternatives says:
We are thrilled to host Graham Hancock for his first live London talk since 2019
Description:
Our notions of the past are the foundations on which we imagine our future. But what if important beliefs that we presently hold about our own "prehistory" are incomplete – or just plain wrong? In the light of recent archaeological discoveries, and compelling new evidence of a global cataclysm at the end of the last Ice Age, Graham Hancock offers a radical rethink and makes the case for an enlarged vision of the past.
Graham will be signing books after his talk.
Photo, by Santha Faiia, shows Graham in the semi-subterranean chamber at Karahan Tepe, the 12,000-year-old site in Turkey. Karahan Tepe is one of the sites he will speak about in his presentation.