SOLD OUT! America Before: The Key to Earth's Lost Civilization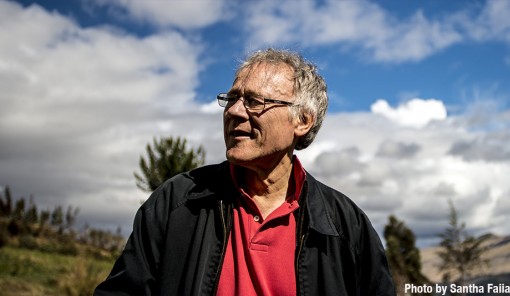 SOLD OUT! America Before: The Key to Earth's Lost Civilization
Thursday, April 4, 2019 -

19:00

to

20:45
Alternatives says:
Explosive revelations in the UK launch of Graham Hancock's new book
Description:
Stunning new archaeological discoveries in the Americas, together with new genetic evidence, have launched a revolution in our understanding of the remote past of our species and of the origins of civilization. Apart from a few intriguing headlines, the global public has not been well informed about the shattering implications of the latest research.
Until very recently it was believed that the Americas were amongst the last great landmasses on earth to have been inhabited by humans – who were thought to have arrived exclusively on foot from northeast Asia around 13,000 years ago by crossing the Bering Straits which formed a land-bridge during the lowered sea-levels of the Ice Age. By contrast, anatomically modern humans, originating in Africa, are believed to have reached Europe, Asia, and even Australia, as far back as 60,000 years ago.
We now know that something of immense importance is missing from this long-established picture, and that the Americas were first peopled more than 130,000 years ago – many tens of thousands of years before human settlements became established elsewhere. Yet because of the dominance of the now discredited theory of the late peopling of the Americas, scientists for too long focussed only on the 'Old World' in their search for the origins of civilization and have not considered the revolutionary possibility that those origins might in fact be found in the 'New World'.
Graham Hancock, the internationally bestselling author of Fingerprints of the Gods, has focussed his work for more than 20 years on the quest for a lost advanced civilization of prehistoric antiquity. This evening, the Alternatives audience will be the first in the UK to share the explosive revelations of his new book, America Before: The Key to Earth's Lost Civilization which is published on 3 April 2019.
This is a unique opportunity to be fully informed about exciting discoveries that will change everything we think about our past. We have long been, as Hancock puts it, 'a species with amnesia'. The time has come to wake up.