SOLD OUT! 3 Things That Will Change Your Destiny Today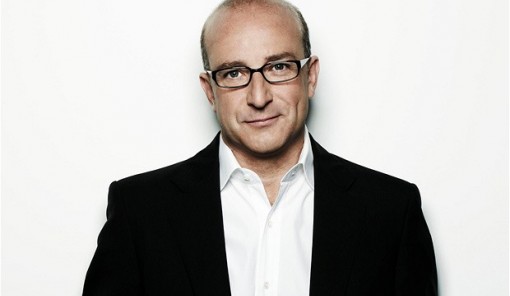 SOLD OUT! 3 Things That Will Change Your Destiny Today
Monday, June 26, 2017 -

19:00

to

20:45
Alternatives says:
Paul McKenna speaks at St James's for the first time in 15 years
Description:
Can you change your life for the better in an evening talk?
Are you ready to have more power over the direction of your life, increase your luck, confidence and motivation and be more in control of your own destiny?
Then join Paul McKenna at Alternatives for a life changing experience!

Paul McKenna is one of the world's best selling self-help authors, having sold 10 million books. He has crafted powerful, simple processes that will help you clear blocks from the past, so you can live more happily in the present and get in touch with what you truly want in life and fulfil your destiny.
He will demonstrate dramatic changes with volunteers using the latest psychological techniques and give everyone who attends a free book, CD and DVD.