The Shamanic Warrior: Awakening your inner power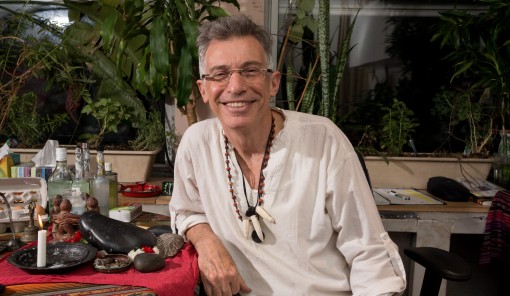 The Shamanic Warrior: Awakening your inner power
Thursday, July 14, 2022 - 19:00

to

Thursday, July 28, 2022 - 20:30
Alternatives says:
This workshop is for anyone (no experience in shamanism is needed)
Description:
This online 3-part webinar is an invitation to reconnect and embody your inner Shamanic Warrior power. An invitation to take charge of your daily life with courage, new focus, clarity, passion, and integrity. Live a more powerful and fulfilling life with confidence, harmony, and respect. 
A Shamanic Warrior does not need to be a machismo fighter or a brutal bodybuilder. He does not need to be harsh and vicious—those who wear a protective shield break down quickly. Instead, a warrior's power comes from the courage to realize and accept their strengths and weaknesses. The willingness to acknowledge the dark shadows, unconscious fears, and traumas. Face their emotional triggers with compassion, and don't let them stop you from achieving your dreams—walk through fire. Recognizing and facing your old fears, bad habits, self-denial, traumatic memories, and negative thought patterns will make you calmer, more grounded, and agile. 
With the aid of ancient shamanic techniques such as drumming, body movement, and vocal and instrumental sound, we will call upon your power animal and other allied spirits to help you shapeshift into the powerful warrior you were born to be. Challenge yourself. Take action and transform your life.
This workshop is for anyone (no experience in shamanism is needed)
3 x 90 mins sessions - Thursdays 14/21/28 July - replays provided