Self-Love Your Way There: My Miraculous Healing Story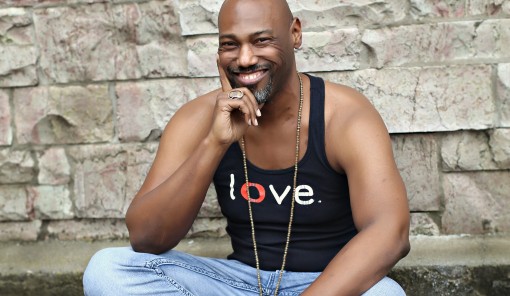 Self-Love Your Way There: My Miraculous Healing Story
Thursday, October 1, 2020 -

19:30

to

21:00
Alternatives says:
"Jerome Braggs is a highly-gifted Intuitive Channel, Well-being Guide, Inspirational Speaker, Writer, and Self-Love Teacher."
Description:
In 2004, Jerome Braggs was diagnosed with two terminal diseases, and then given seven days to live.  
On his deathbed, he had a Near Death Experience, in which he learned the true keys to healing and wellbeing, which he was able to use to miraculous heal his body, and deliciously transform his entire life.  
In this event, Jerome will share his miraculous story of healing from terminal disease after having a Near Death Experience, and what it all taught him about how to self-love our way to the healing we desire, and the delicious well-being we divinely deserve.