Secrets of the Inner Smile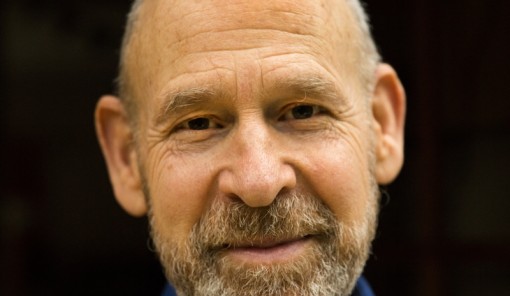 Secrets of the Inner Smile
Monday, September 26, 2016 - 19:00
Alternatives says:
Dr William Bloom is one the UK's most experienced teachers and authors in the field of wellbeing and spirituality.
Description:
The Inner Smile is a crucial meditation and healing technique that can benefit everyone. Its powerful psychological and spiritual effects cascade through the body improving physical and mental health, and awakening compassion. It makes you a better person. 
In tonight's inspiring and experiential talk William will describe exactly how to practice the Inner Smile. He will also explain the science of how it achieves its benefits.