The Science of Self Love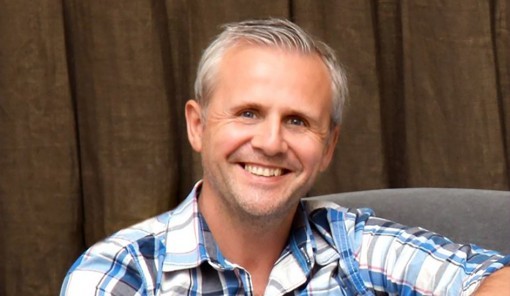 Monday, November 16, 2020 - 19:00

to

Monday, November 30, 2020 - 20:30
Alternatives says:
3 part course with bestselling author Dr David Hamilton
Description:
Throughout these three sessions, you'll learn about what self love is and how a lack of it can affect your life. You'll also learn about the 3 stages of self love and how to move through them and some highly effective practical strategies for helping you to feel better on the inside and for creating a more positive vision of yourself.
You will gain an understanding of how your mind affects the body and how your body affects your mind, and how to use this dual understanding to quickly help you to feel different on the inside. 
You will also learn about the power of vulnerability, a strategy for dealing with feelings of shame, how to change your perception of your body image, and even how to drop self-judgement and self-criticism and replace them with self compassion, self acceptance, and a more positive mental image of yourself. 
You will finish the sessions with a more positive sense of yourself and a clear pathway for building on this in the future.
Session 1
- What self love is and why it matters
- The 3 stages of self love and where you are on the self-love scale
- How the mind-body-mind system works and how to put it into practice immediately.
- a strategy for creating your 'Best Self'
Session 2
- How and why there's power in vulnerability
- How to build resilience to shame
- How to feel better about your body image
- Why we want people to like us
- How to be more authentic
Session 3
- How to replace self judgement and self criticism with self compassion
- Making plans and actions for a self-love future.
- The 4th stage of self love
3 x 90 minute sessions, all at 7pm GMT, over three Mondays