Sacred Chant Concert with Ajeet Kaur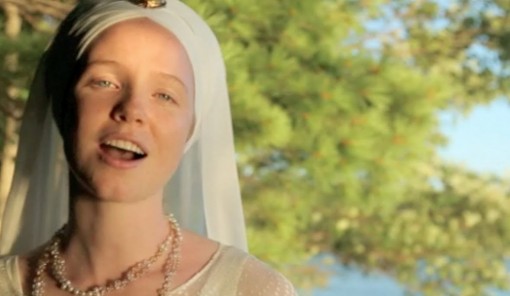 Sacred Chant Concert with Ajeet Kaur
Monday, April 25, 2016 - 19:00
Alternatives says:
Ajeet Kaur is a sacred chant artist and Kundalini Yoga teacher.
Description:
Come together with Ajeet Kaur for an evening of healing through music. Ajeet Kaur is a fresh new presence in the world of sacred chant. 
Music and chanting have an incredible capacity to open us in profound ways, to peel away our many layers and open us to the essence of who we are. Part of dwelling in that truth is finding our own unique way of living, of carrying the healing we receive from our practice out into the world. To live as humans in an active state of compassion.
Chant, dance, and join Ajeet and her band for a journey into the healing world of song.