The Right to Write - 4 week course with Julia Cameron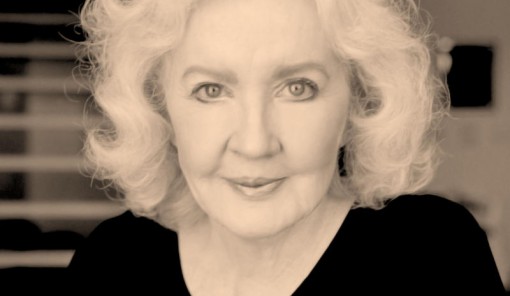 The Right to Write - 4 week course with Julia Cameron
Sunday, March 21, 2021 - 20:00

to

Sunday, April 11, 2021 - 21:30
Alternatives says:
With exclusive access to The Writer's Salon
Description:
What if everything we have been taught about learning to write was wrong?
Join Julia Cameron for a live 4-week workshop on The Right to Write, her ground-breaking book on writing. She will share the techniques and anecdotes that make writing a natural, joyful, and intensely personal part of life - whether someone is starting their first poem or finishing their tenth book.
Expect a lively mixture of lecture, Q&A, and work in "clusters" where you will meet and share with your fellow writers. 
"We should write because it is human nature to write. Writing claims our world. It makes us directly and specifically our own. We should write because humans are spiritual beings and writing is a powerful form of prayer and meditation, connecting us both to our own insights and to a higher and deeper level of inner guidance.
We should write because writing brings clarity and passion to the act of living. Writing is sensual, experiential, grounding. We should write because writing is good for the soul. We should write because writing yields us a body of work, a felt path through the world we live in. 
We should write, above all, because we are writers, whether we call ourselves that or not."
-from The Right to Write
Course includes:
4 x 90 min classes - commencing Sunday 21st March 8pm  – ending Sunday 11th April
Replays of all the classes.  You will have access to the replays until the end of 2021.
A copy of book - The Right to Write -  (while stocks last/terms and conditions apply)
Full access to The Writer's Salon - a new private writers group where you can share ideas, experiences, and tips with your fellow writers on this course.  Create a community through inspired conversation and sharings, work on your craft in a supportive space, and create a powerful practice. 
Plus - a daily inspiration email - to arrive in your inbox every day during the course to inspire you on your path. 
Classes start at 1pm MDT / 2pm CDT / 3pm EDT
please email info@alternatives.org.uk for a link to pay in dollars if you prefer