Psychic Protection, Core Resilience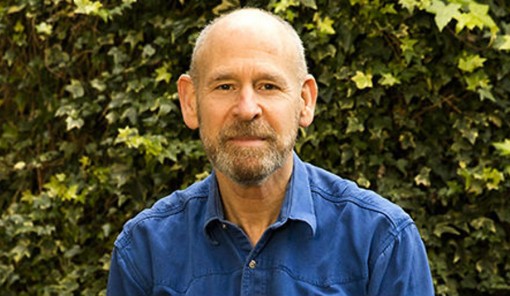 Psychic Protection, Core Resilience
Monday, July 13, 2020 -

19:00

to

20:30
Alternatives says:
Core strategies to feel strong, safe and protected
Description:
Your nervous system and energy aura are closely connected. So to feel strong, safe and protected you need strategies that stabilise and boost both your physical and your energy bodies.
In this practical and empowering webinar, the UK's leading expert in this field will share with you the essential strategies for improving your core strength and psychic protection. William's approach combines essential techniques from internal martial arts, body-mind medicine and psychic energy awareness. You will be able to practise these simple techniques immediately and improve the quality of your life. Your gut and nervous system will be calmed and your aura strengthened.