Practical Zen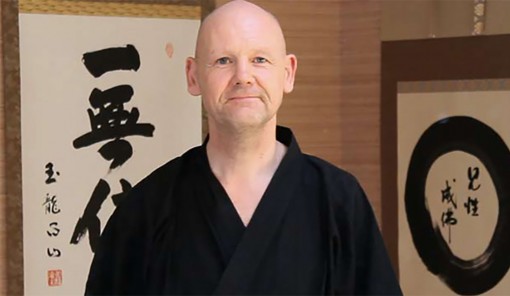 Saturday, March 2, 2019 -

10:30

to

17:00
Alternatives says:
Bring Zen into your everyday life
Description:
Time is tight; life is short. How long do you want to remain in the dream? Zen master Daizan Skinner Roshi will share the secrets of what it takes to rapidly and sustainably awaken within the conditions of modern life.
Based on over a thousand years of practical wisdom and Daizan's many years of helping hundreds of westerners to awaken and transform their lives, you will plunge into the specific Zen techniques and practices that make the difference.
You will also explore the link between awakening and embodiment, by working physically, energetically and expressively. Daizan will draw from his forthcoming book Rough Waking, and also his previous books In Heaven's River and Practical Zen laying out the crucial work of establishing your way to live out the truth of who you really are and what you have discovered.