POSTPONED - The Reiki Principles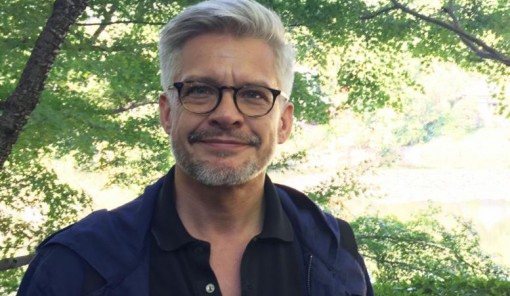 POSTPONED - The Reiki Principles
Friday, July 1, 2016 - 10:30
Description:
POSTPONED - Unfortunately due to personal reasons Torsten has had to postpone his upcoming workshop with us - we sincerley apologise for any inconvenience caused. The workshop will be rescheduled later this year, we will let you know as soon as we have a date.
Learning Reiki, we tend to hear about the Reiki principles – and forget them. The physical sensations of energy, the "healing hands", are just too overwhelming. At the time of Mikao Usui, the founder of the Reiki healing system, this was different: the Reiki principles were deemed the key to understanding what Reiki is all about. They don't just help to understand Reiki, they help us to understand life.
In a variety of exercises we will explore how they can heal traumas of the past, challenges of the present, and fear of the future.
Mikao Usui called them the "secret method to invite happiness" – and they truly are!
The workshop is designed for Reiki practitioners of all levels but also open to everyone who has not learned Reiki (yet). A workshop that will change the perception of Reiki – and of ourselves.