POSITIVITY: Get Confident and Go For What You Want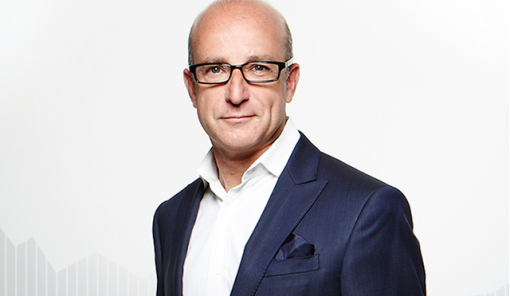 POSITIVITY: Get Confident and Go For What You Want
Wednesday, June 24, 2020 - 19:00

to

Wednesday, July 8, 2020 - 20:30
Alternatives says:
3 sessions with Paul McKenna. Early Bird ends 14th June!
Description:
Many people are finding that they feel anxious about the future and fear returning to 'normal' life. Having an appropriate amount of concern about Coronavirus is wise, but if you are debilitatingly anxious and feel unable to return to daily life after self-isolating for several months, this could present a problem.
There are two main reasons for this – procrastination and fear. You may be procrastinating because the normal speed of life may feel overwhelming after lockdown and you may be nervous of the unknown with regard to the world you are returning to.
If you can't find the motivation to go back to work or are held back by fear and anxiety, there is a solution. Paul McKenna has a set of simple techniques that will leave you with new-found motivation and a road map to return to the 'new normal' life. He will show you how to knock out any irrational fears, get your motivation back and feel confident and strong at this challenging time.
In this webinar course, you will learn how to:
Move away from catastrophizing about everything that's wrong and create a future that you want to move towards with incremental change.
Practice mental rehearsal - the way an athlete would to win a race.
Build resilience by running success highlight movies from your life.
Use the Harvard University power postures technique to make you feel more confident.
Create a daily action plan to help you work towards your goals and create a compelling future.
Run the risk/reward exercise to help you evaluate what counts as sensible risk.
This online interactive training takes place over three weeks with each session lasting 90 minutes. Paul will guide you through processes that will fill you with positivity and ready for anything!
Early Bird £77 until 14th June  (£107 thereafter)
Sessions:  Time Zones - (12pm MDT / 1pm CDT / 2pm EST / 7pm BST London)
Wednesday 24 June 7pm-8.30pm
Wednesday  1 July 7pm-8.30pm
Wednesday 8 July  7pm-8.30pm
You will have access to a replay of all the sessions