New Online Course: THE SUITCASE ENTREPRENEUR: Natalie Sission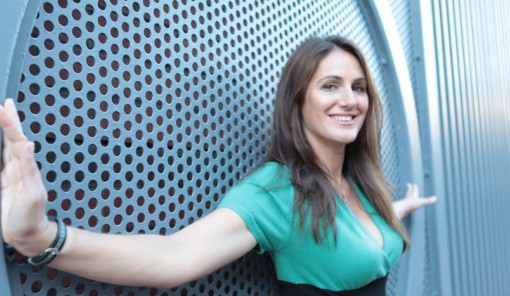 New Online Course: THE SUITCASE ENTREPRENEUR: Natalie Sission
Wednesday, September 30, 2015 - 20:00
Alternatives says:
Natalie Sisson is a global adventurer and digital nomad who has been based out of her suitcase for over four and half years, running her 6-figure online business from her laptop while travelling the world.
Description:
In this new online event plus Q&A you will learn - 
The FOUR Things It Really Takes to Be Free and Which of These is The Most Overlooked (Yet CRITICALLY Important) For Living Life On Your Own Terms
How You Can Find Your "Sweet Spot", Actually Get Paid To Do What You Love, Are Good At and Turn That Into A Real Business
How to Launch and Sell an Online Product in 7 Days or Less Based on What You Already Know 
The #1 Mistake People Make When Designing a Business Online That Keeps Them Stuck, Under-earning and Tied Down
My Unique Three-Stage Plan I've Developed To Build My Multi 6-Figure Location Independent Business.
You'll also receive the Digital download of the new version of The Suitcase Entrepreneur book
Plus!  One month access to the Freedom Collective Community worth £25!
Finally, you'll receive a download of the event that you can listen to again and again.
The Freedom Collective  is the one and only online community for passionate entrepreneurs, digital nomads and location independents to get the inspiration, accountability and practical support needed to build ideal lifestyle businesses – that is, where the business develops around the kind of life you want to lead.
Read more about the Freedom Collective here - The Freedom Collective Natalie Sisson is author of the The Suitcase Entrepreneur, and is renowned in the business world for inspiring thousands of others to design a profitable lifestyle business they love.